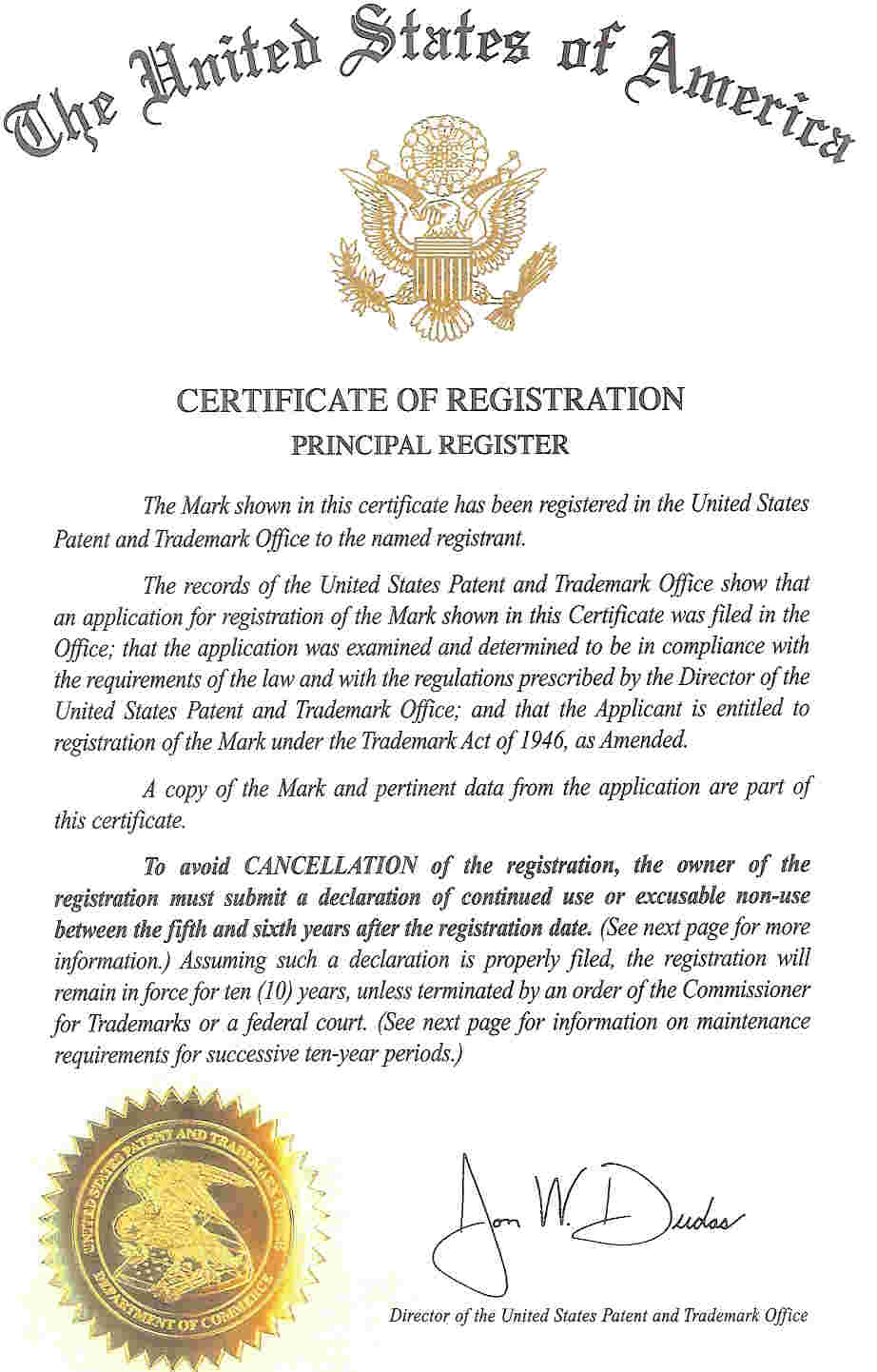 Peter Koziol advises, counsels, and advocates for clients applying for trademark registrations.
A trademark is a source identifier for goods, and a servicemark is the same for services. Trademarks, servicemarks, collective marks, quality marks, and membership marks are all commonly called trademarks. Trademark law enables the owner of a mark to prevent others from using a confusingly similar mark, but it does not prevent others from either making or selling the same or similar goods or services under a clearly different name.
For instance a business owner may sell widgets under the name "FIZAM!." Trademark law would enable the business owner to seek damages from and prevent others from selling similar widgets under the name "FIZAM!" It also may even allow for recovery against someone selling different widgets under a similar name such as "FIZAM?," or "FISAM." However, it would not prevent others from selling widgets identical in function under a clearly different name, like for example, "BLING DING."
Trademarks may be registered in the state in which they are used, or if they are used in "interstate commerce" they may be registered with the United States Patent and Trademark Office. Registration creates a presumption of validity and may enable a trademark owner to enforce a greater set of rights.
Mr. Koziol is experienced registering trademarks with state, federal and foreign agencies.